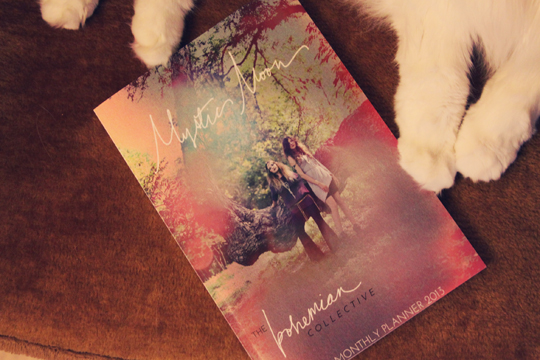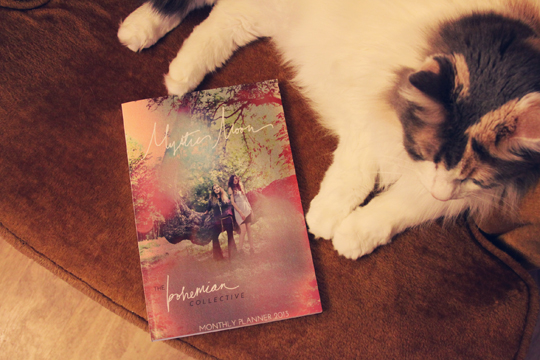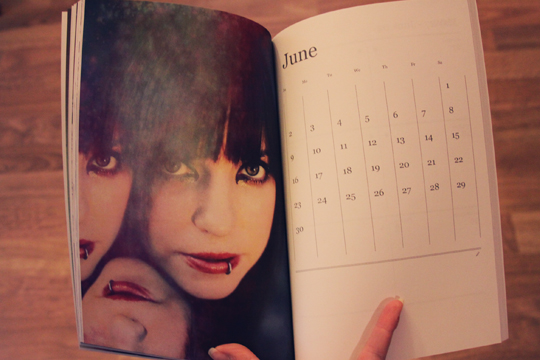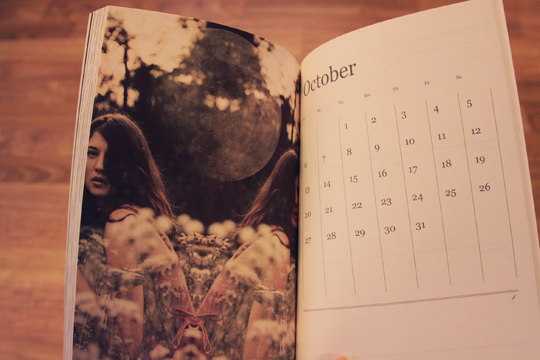 I created this 2013 planner with images from
latest lookbook,
. I created one for myself and our photographer Katelyn as a thank you, but we are thinking about releasing them for sale to the public if there is enough interest! This collection of images were so amazing! We will also be adding them to Katelyn's etsy site,
in due time. If there are any specific photos you would like in print to hang on your wall from
, please send Katelyn a message on etsy!
The planner was created from the amazing company
. If you don't know them, you should! You can make the funnest books, planners and many more things using your own photos! I personally love their instagram photo books. If you love this planner and want to make your own with your own photos, I'll be back soon with a giveaway from
so you can do so!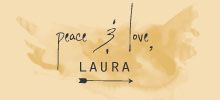 var a2a_config = a2a_config || {}; a2a_config.onclick = 1; a2a_config.color_main = "bfc6c9"; a2a_config.color_border = "b9c1c6"; a2a_config.color_link_text = "333333"; a2a_config.color_link_text_hover = "333333"; a2a_config.prioritize = ["facebook", "twitter", "email", "google_plus", "google_reader", "delicious"];