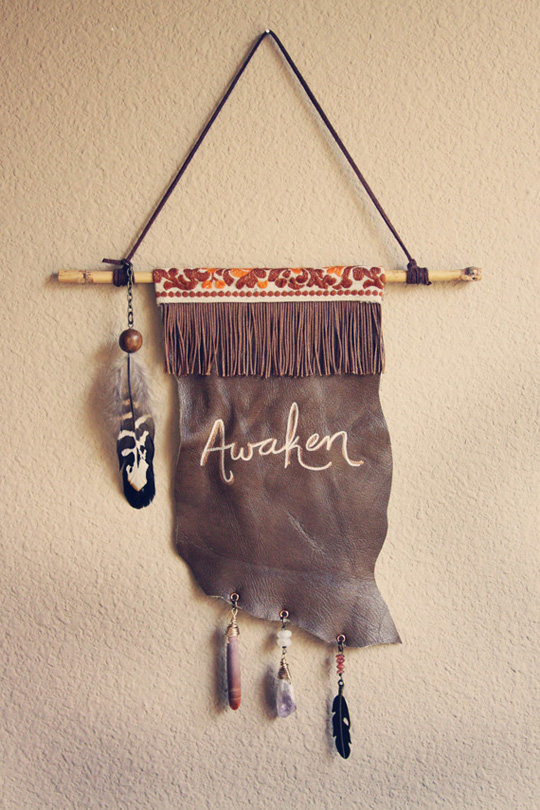 Above are some of the custom wall hangings I made this past week. Some very special ones for some very special ladies. It makes my heart burst to know that these will be placed in each of their sacred spaces in their home. I can't think of anything better. Each one holds a special meaning for each girl, and after 2013 is over, they will each have a keepsake to remind them of the impact this year made on their lives. Beyond just making beautiful art, this is where its at for me. Being able to create something meaningful for someone, something that has an encouraging or positive affect on their spirit. Yes!!! This kind of stuff makes my heart so happy. I'll be making a few more customs this week if you want to add your name to the list, just message me on
.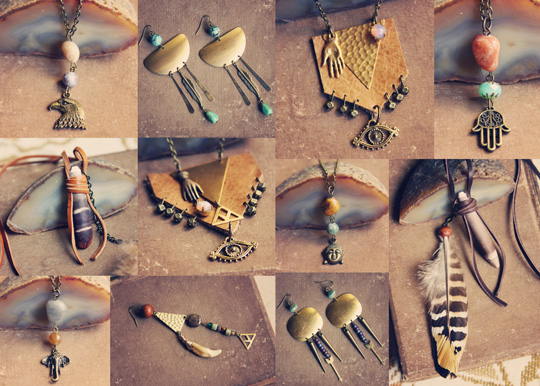 I also listed a bunch of new stuff in
the past few days. Some of these are already gone, but many are still available. If you ever see something I have sold that is no longer available, don't hesitate to ask if I can make you something similar. Chances are I might!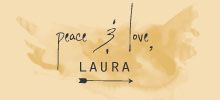 var a2a_config = a2a_config || {}; a2a_config.onclick = 1; a2a_config.color_main = "bfc6c9"; a2a_config.color_border = "b9c1c6"; a2a_config.color_link_text = "333333"; a2a_config.color_link_text_hover = "333333"; a2a_config.prioritize = ["facebook", "twitter", "email", "google_plus", "google_reader", "delicious"];