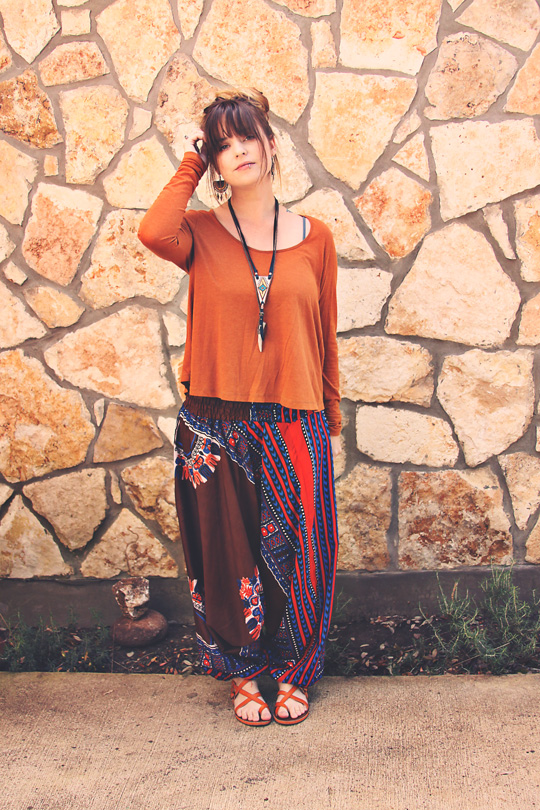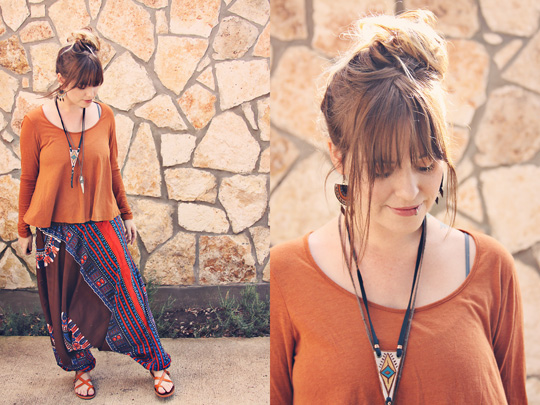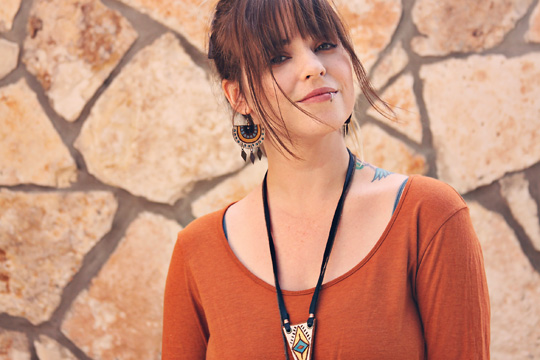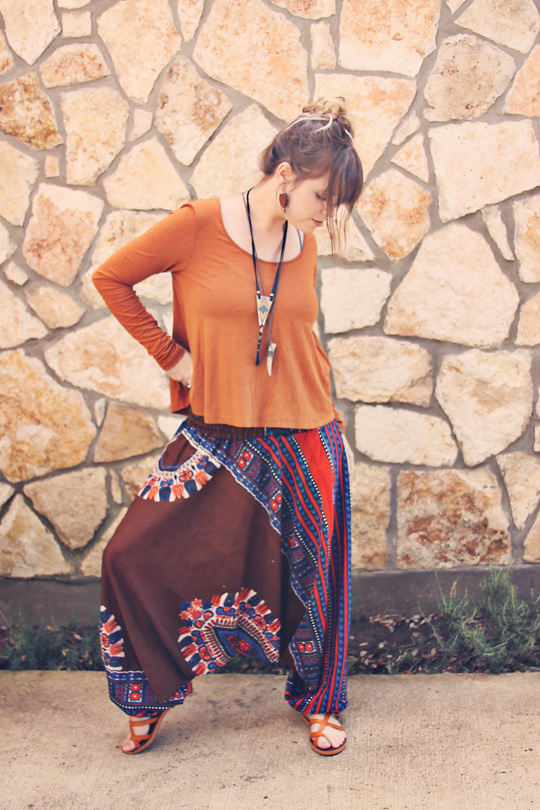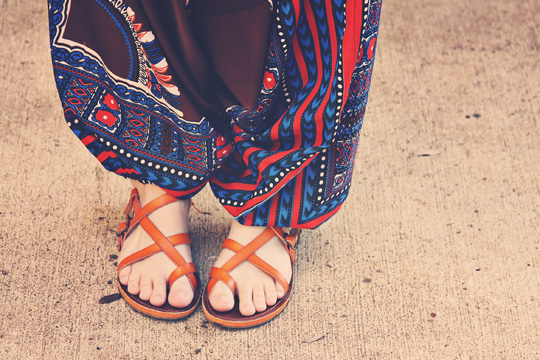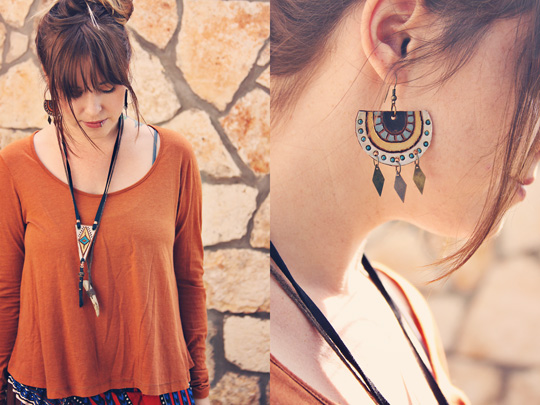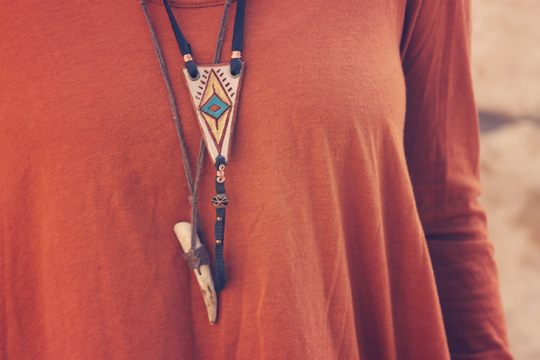 So, I got these pants from my friends online garage sale the other day. I was a little nervous. Ive always admired this style of pants from afar, but convinced myself I was way too short to pull them off. Im SO GLAD I took the risk! Im pretty much in LOVE and have been living in them since I got them. Like total pajama luxury, ha. I love love love them. She got them in Morocco. So excited she gets to go home and see her family in Spain soon, and get to go hunting for more treasures! She has a big virtual yard sale going on her
page right now. Everything is $5-$10. Although no more pants like this... just look for her photo album titled virtual yard sale.
I decided to keep the rest of the outfit pretty simple with a plain tee and sandals... And of course some jewelry from some of my favorite designers,
and
. It was the perfect running errands outfit.
Yesterday, in honor of my moontime, I spent most of the day in bed, literally. I read alot and got lots of extra rest. It's been a while since Ive had a hard one, but it wasn't too bad. Just enough to keep me from doing anything but laying around. But after doing that all day long, I found it in me to get cleaned up and go out with my girl last night to enjoy one of our favorite local bands. I'm so glad I did too. A night out is what I needed. I'm honored to be friends with
. Two of the sweetest people I know, and they make music together beautifully.
Cheers to good friends and good local music!
P.s. I'll be sharing the winners for the Flying Tomato and Catina Jane Arts giveaways soon! Sorry for the delay.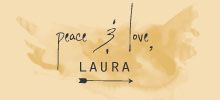 var a2a_config = a2a_config || {}; a2a_config.onclick = 1; a2a_config.color_main = "bfc6c9"; a2a_config.color_border = "b9c1c6"; a2a_config.color_link_text = "333333"; a2a_config.color_link_text_hover = "333333"; a2a_config.prioritize = ["facebook", "twitter", "email", "google_plus", "google_reader", "delicious"];