Today I got to wear one of my custom
PPP
dresses. I sent all the fabrics in to Shauna for her to work her magic. I adore this dress to pieces.
I wore it with one of my upcycled crop sweaters, jeans and my favorite embroidered shoes.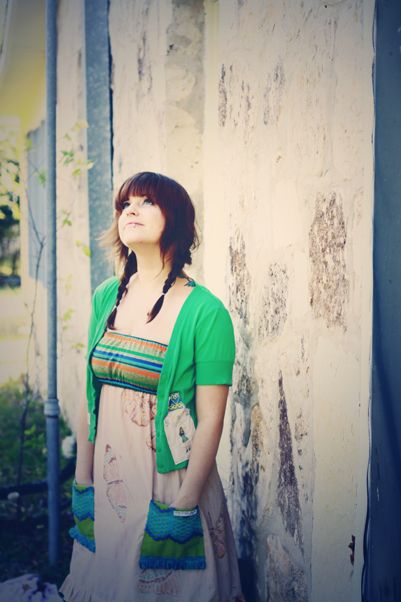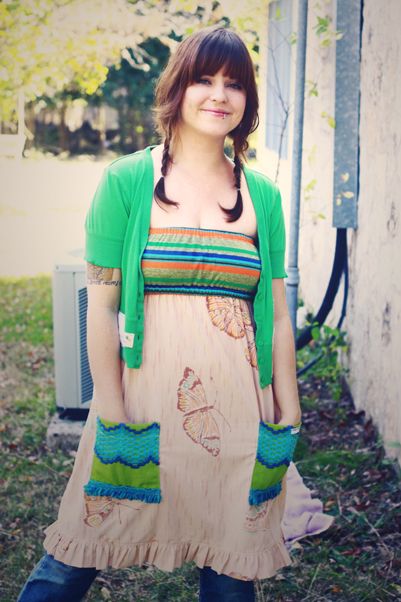 Today we grocery shopped at Whole Foods, I pet sat some birds & kitties, I danced in my socks on my linoleum kitchen floor while making dinner, I drank a Dunkl, and made tons of orders to ship out tomorrow.
The sale is still going on in the
shop
, 20% off everything! Also in James
shop
, and we just added some new shirts today. And starting tonite thru tomorrow only, all of my prints in my photography
shop
will be 1/2 off!!!
PEACE,
Laura