Here was our little night last night. We walked all the kids around to go trick or treating... They were all so cute.

I love this photo of me and Shelley, my best friend. We do not have alot of photos of us together, actually we probably have more halloween photos then any normal photos, ha ha. She is so beautiful.

These were both very last minute costumes :)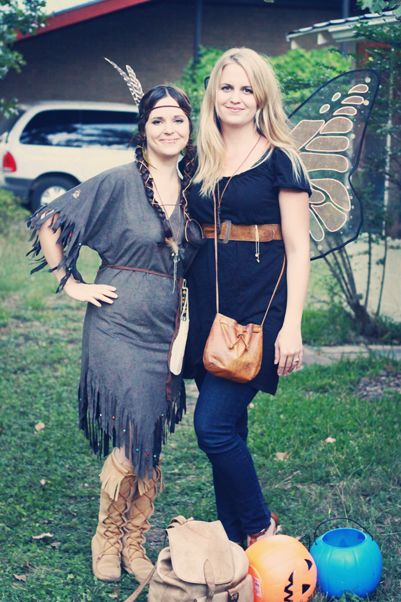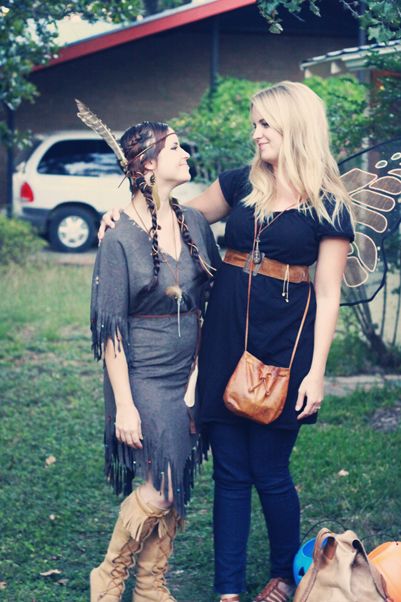 The Little Indian and a Pirate!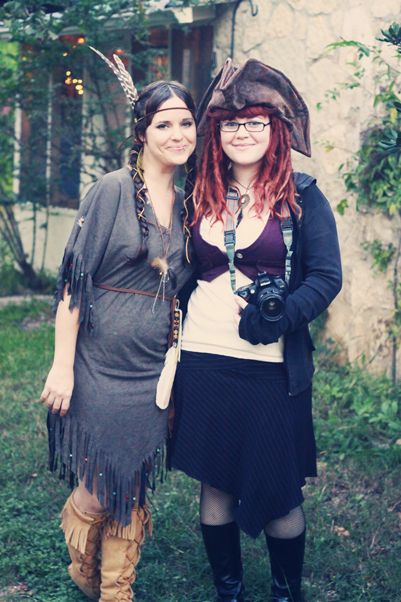 a Kitty and a Witch!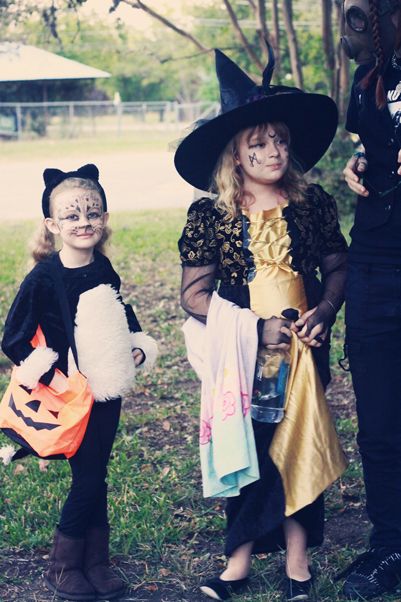 Ha ha, not sure what Alexa was, but her mask was amazing! I want to steal it :)
Spiderman!

Winnie the Pooh :)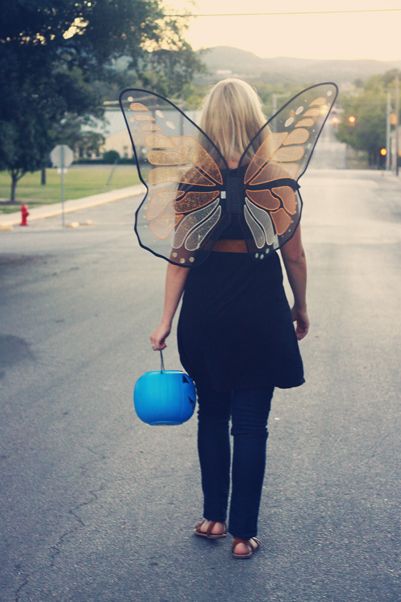 I finished off the evening with a date with James, the couch & The Burbs.
Hope everyone enjoyed there halloween!
PEACE,
Laura