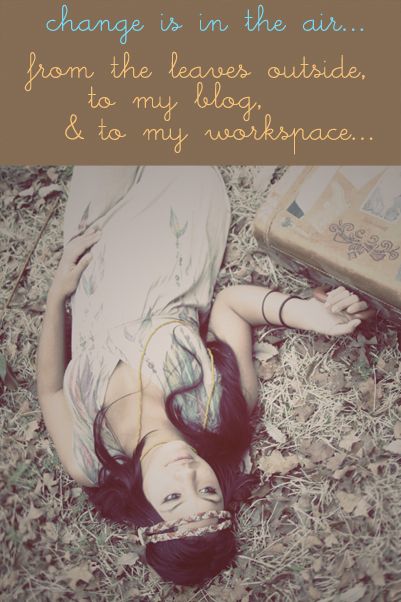 Like I was talking about in my last post, I decided to take action on my blog this morning. This has been one of my goals forever now... There was so many things I wanted to change but kept getting frustrated when I couldnt figure it out. Some came about me this morning, a feeling of motivation and creativity with html, ha ha. I am super excited with the progress made so far. Still very under construction, but getting there!
Hopefully this provides you with a much cleaner, organized look. I have made sections for all of the shops and such, and there is more coming. I will also start advertising with sponsors in February. So if you think you would like a spot keep your eyes open for that announcement some time next month!
Im also changing little things with how I run my business behind the scenes. I am learning more and more how to order things to keep costs down in the long run by ordering more at a time. Now that I have been in business long enough that I have efficient funds to go back into it, I can do this. So this means I will be able to start slowly lowering my prices across the board, which means more affordable goodies for you! I am also working on some organization in my creative areas as well as time management skills to help myself create a bit faster, which also benefits this idea.
I will also be doing things like not sending along receipts anymore with my packages to cut down on paper waste. I realize that with etsy anyone who buys something can easily view their receipt online. I have also discovered more eco-friendly ways of packaging (which are much cuter anyway), so I will be cutting down on plastic and tissue paper use.
Im excited to see what 2011 has in store for
Violet Bella
, and for my husband's shop
Skyline Fever
. This past year has been the biggest blessing, and each of you have a big part in that!
Any of you beginning your own crafty businesses... take these last two posts as little business tips. You learn so many things along the way and any little bit helps!
PEACE,
Laura