Im excited today to bring you one of my sponsors from this month, Betsy of O Bella Naturals. She is one of my favorite people I have come to know in this online world. I value the way she lives her life and raises her daughter (now daugters)... She just had a little new one named Ellie... so so precious. You can see her beautiful birth on her blog. Betsy creates the most amazing natural body care products Ive ever used. Im hooked on her soap for life. And she also makes one of a kind accessories including found river stone jewelry and screenprinted hemp wraps... She is just a very special girl, and its a special time in her life right now, I encourage everyone to take a chance to check her out!

Here is a little something on embracing your style at home from Betsy.
Embracing Your Style
It has taken me many years to learn to embrace the style that is uniquely mine. After hearing for years that I was style-challenged, I ditched the person telling me these lies and learned to love my taste.
Inspiration comes from many different sources, but it's ultimately translated through me and into whatever I'm doing. I feel it's the same for everyone. No two styles are alike, even if one is modeled after the other. I encourage you to find your source of inspiration and embrace your style.
I recently took on the task of restyling my husband and I's room, even just bits and pieces, transforming corners and nooks to create a space that's lovely and calming to be in. I think it's so important to have your room be a sort of sanctuary. Where the stress of the day can melt away and have space to be you.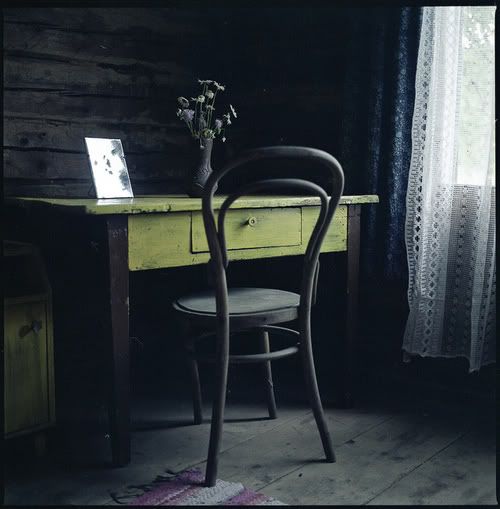 I tend to gravitate more towards rustic decor, soft lighting, candles, sheer curtains, natural woods, and a quiet place to sit.
Though our home is temporary, I hope that these little restyles will shape how I decorate our future home where our kids will grow.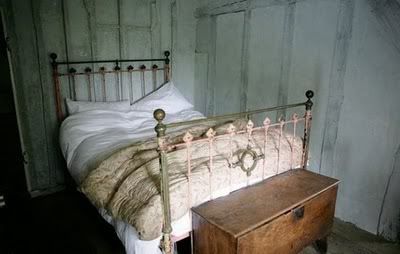 After sourcing many inspiring photos, here's how what our space is turning into.
A quiet place to sit.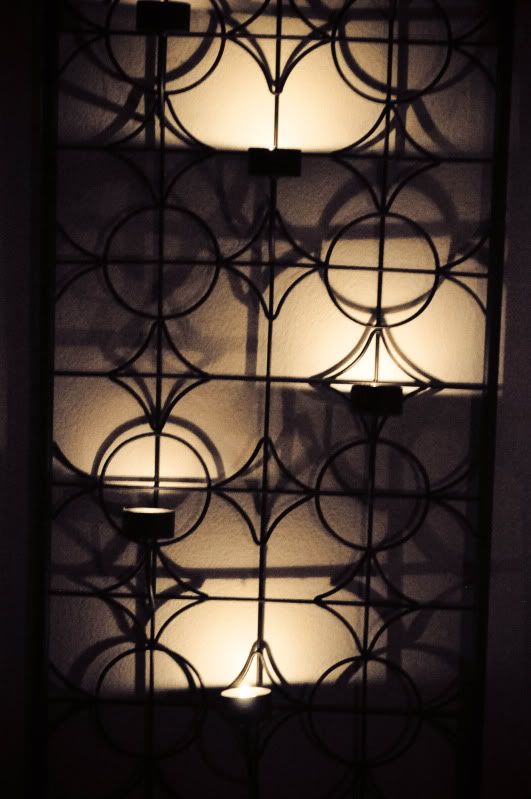 Lots and lots of candles.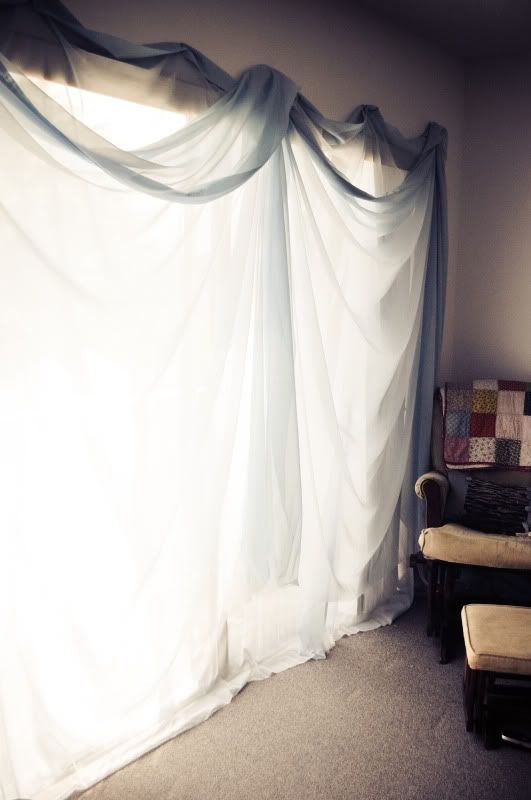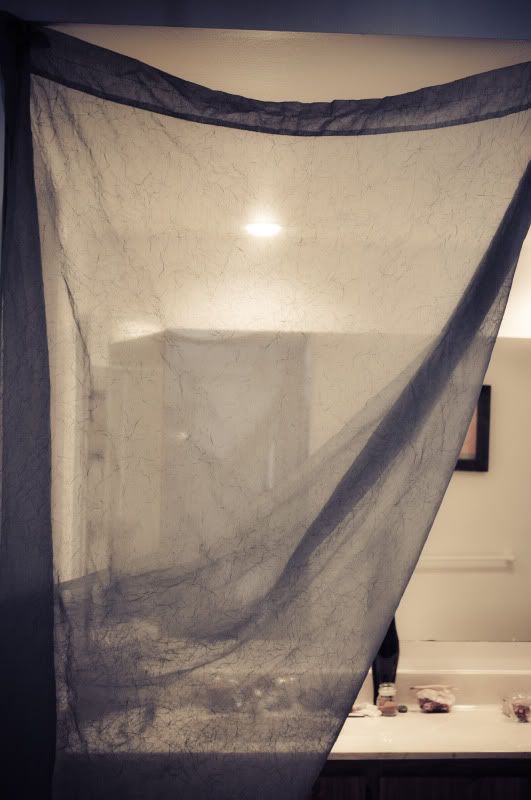 Soft, sheer curtains.
Rustic decorations and natural woods.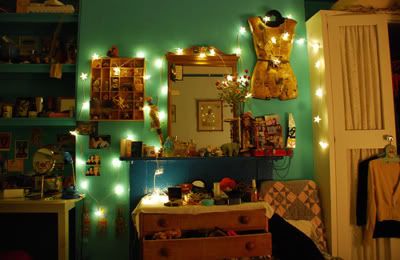 My next addition is twinkly white lights inspired by this photo.
If I can do it, you can do it too. Find the space to be you.