Winter solitude- in a world of one color the sound of wind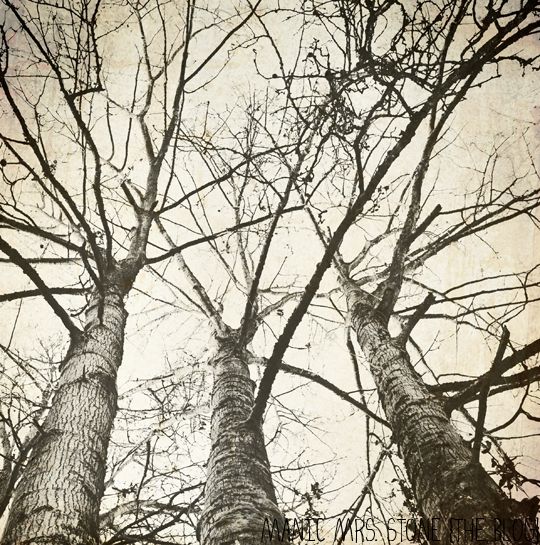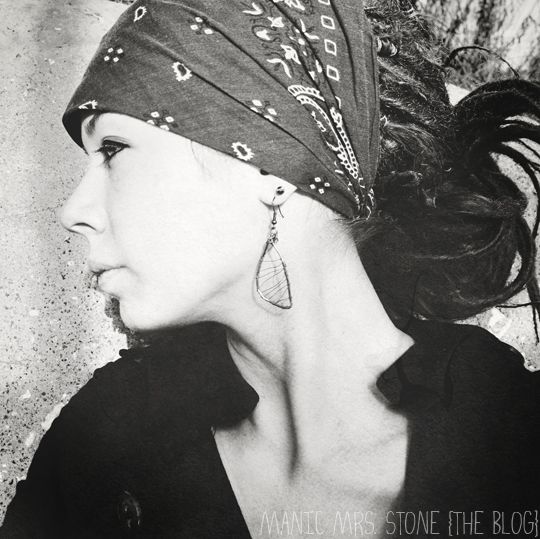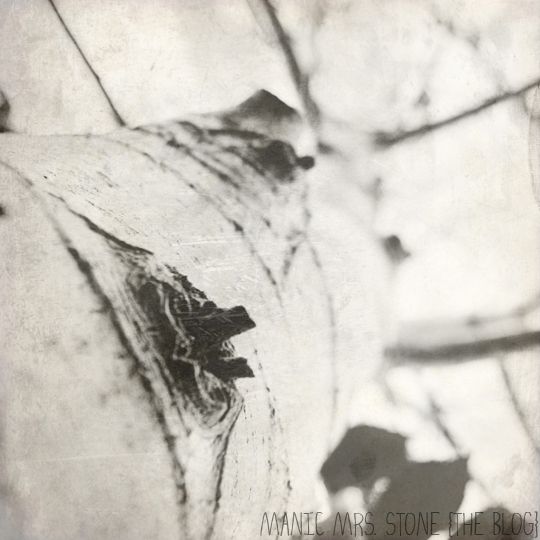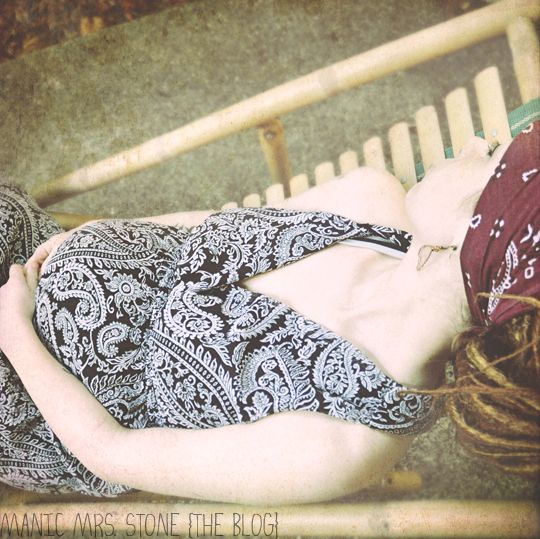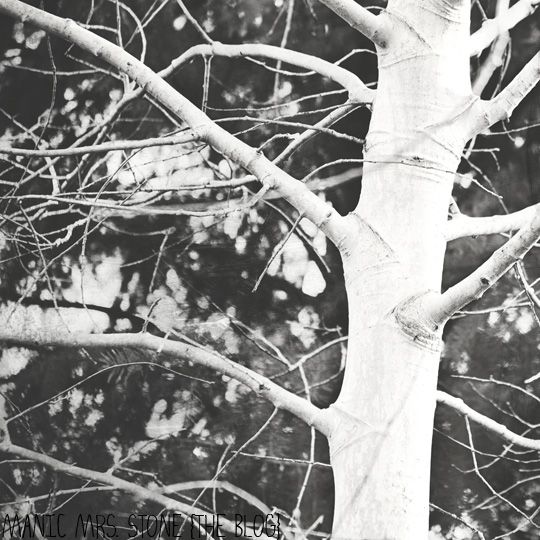 Hello lovelies and happy New Year! I'm Elisabeth of
Manic Mrs. Stone
. I have been very in love with creating my inspiring resolutions for 2012. These photos being shared with you are part of one of my biggest goals -
to create more of my art for myself and the world
. They are influenced by my love and interest for the camera, nature, the seasons, and, of course, motherhood and family life. Being a mom for the last two years has, in a way, left my pre-mama-life passions in the dust. I am sharing these photos because it is always inspiring to see others setting plans in motion and then following through.
Sooooooo-
I'm super excited to give one lucky Violet Bella reader a personal outlet for becoming more in-tune with their beautiful selves and work towards their amazing goals for this New Year. This is one of my gifts back to the Universe.
I actually recieved
my
copy of
The 2012 "Creating My Goddess Year" Workbook and Planner
through a giveaway - so this seemed fitting. Let's just say I've thoroughly scribbled-in and loved my planner since printing it. Included in your copy are journaling pages for
celebrating/letting go of 2011 and welcoming 2012 with open arms. There are pages for your small goals, your bigger goals, and some that even seem impossible. You can create your positive affirmations and set your plans in detailed motion. There are over 100 inspiring pages of this and so much more. I'm so excited for whoever wins this - happy soul-searching!
Lots of Love,
TO ENTER:
follow Manic Mrs. Stones
blog
EXTRA ENTRIES: